Yoga in Daily Life UK - Events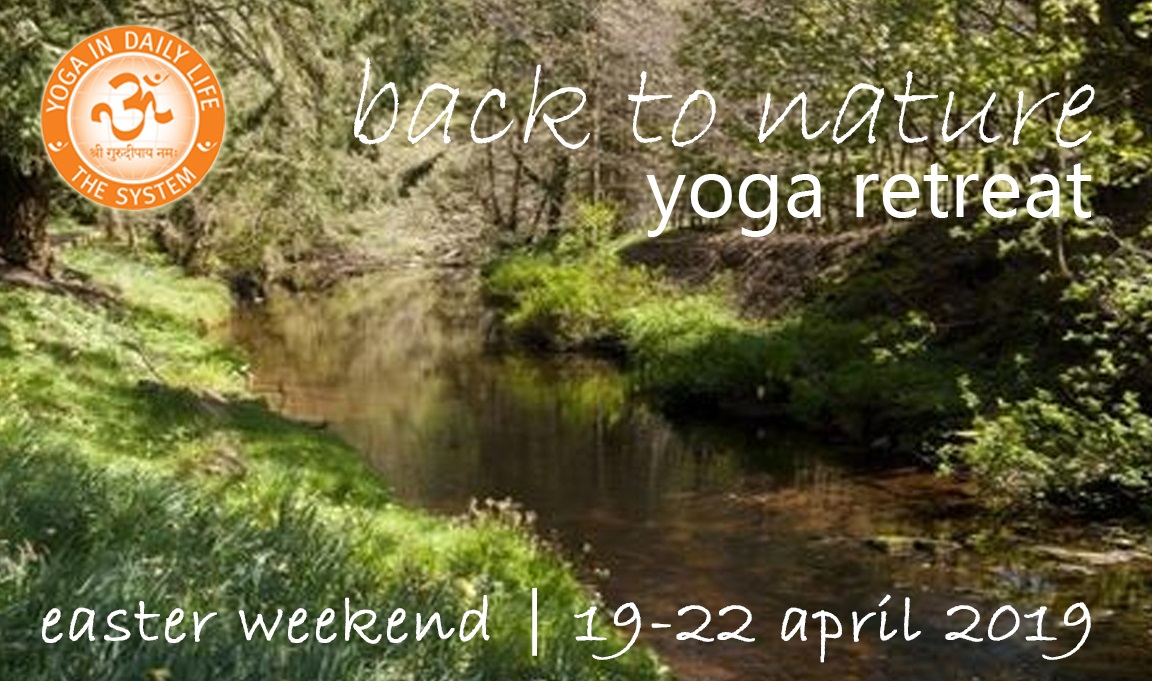 – find your own inner nature while embraced by Mother Nature in Scotland...
DATES
Easter Weekend | Friday 19 - Monday 22 April 2019
VENUE
Broomlee Retreat Centre | West Linton | Scotland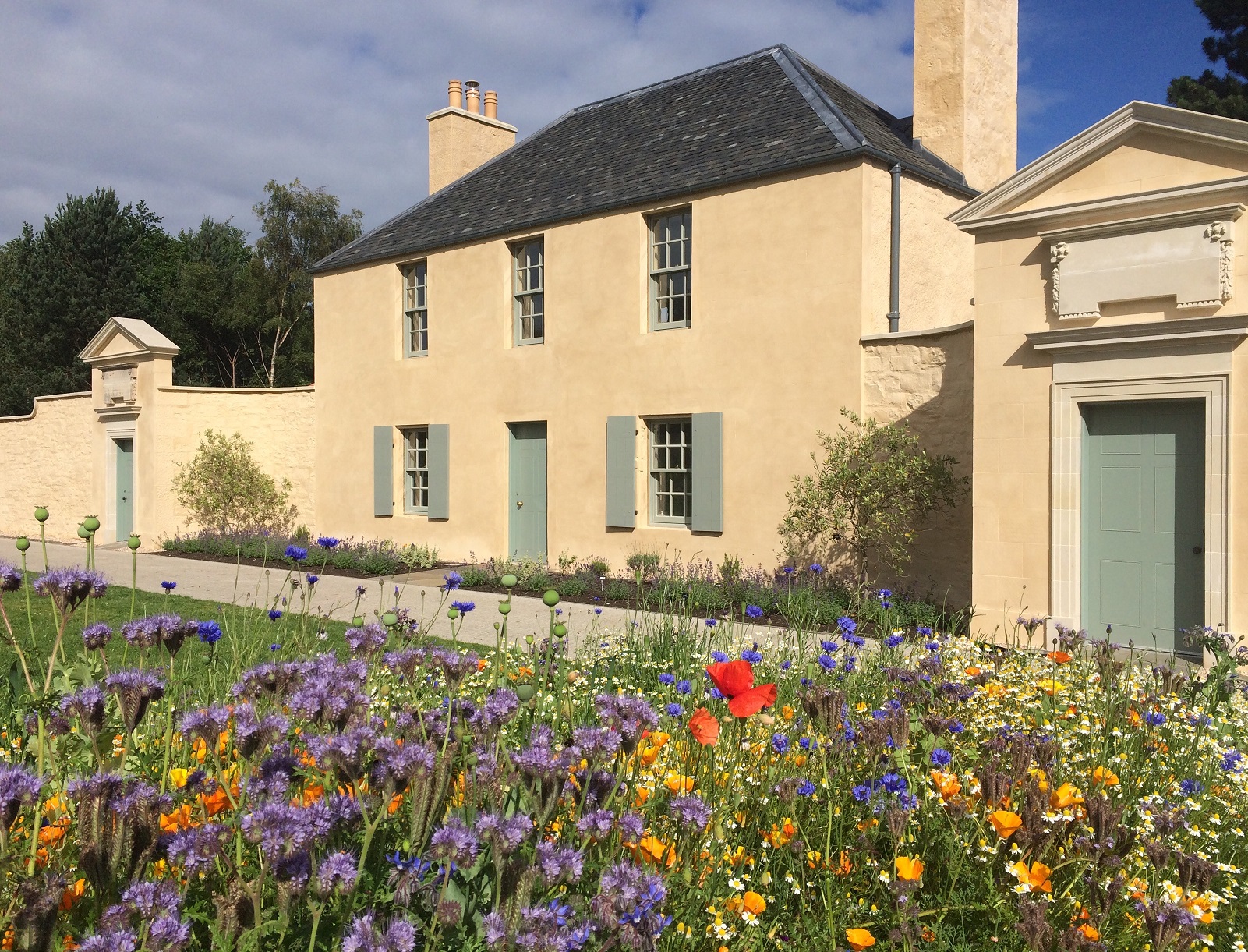 A session for everyone in the historical space upstairs at the Botanic Cottage in the Royal Botanic Garden Edinburgh, surrounded by the beauty of Mother Nature...
DATE & TIME
Thursdays | 10.30am - 12noon
VENUE
The Botanic Cottage | RBGE | Edinburgh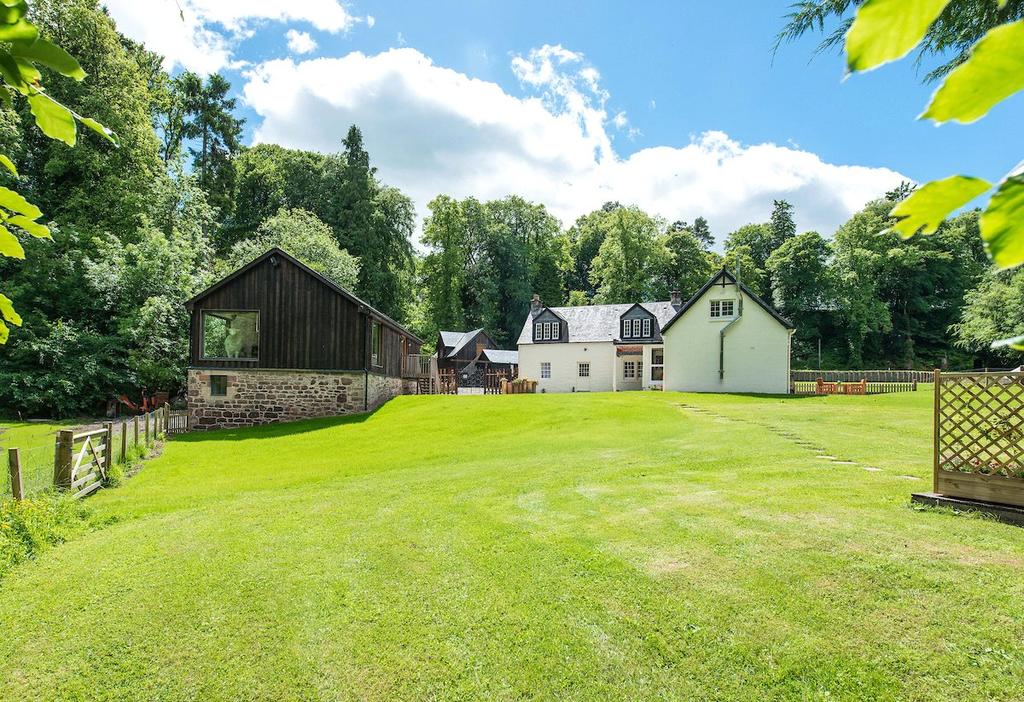 Would you like to go to
Yoga & Meditation Retreats
in the peaceful countryside of Scotland?
DATE & TIME

Summer 2019 – but the project needs your support now :)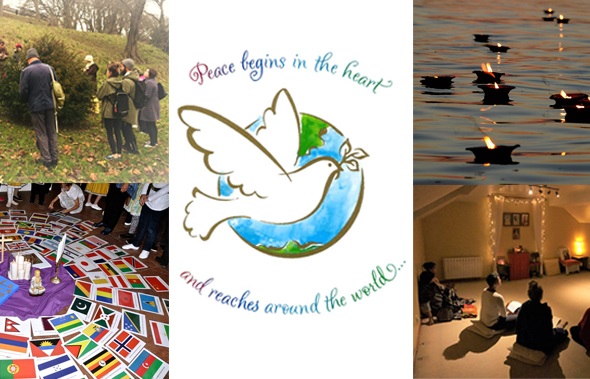 In response to the recent bombing in Kashmir and other conflicts around the world, please join us is praying for peace...
DATE & TIME
Friday | 1 March 2019 | 6pm
VENUE
Mahaprabhu Deep Ashram | Edinburgh