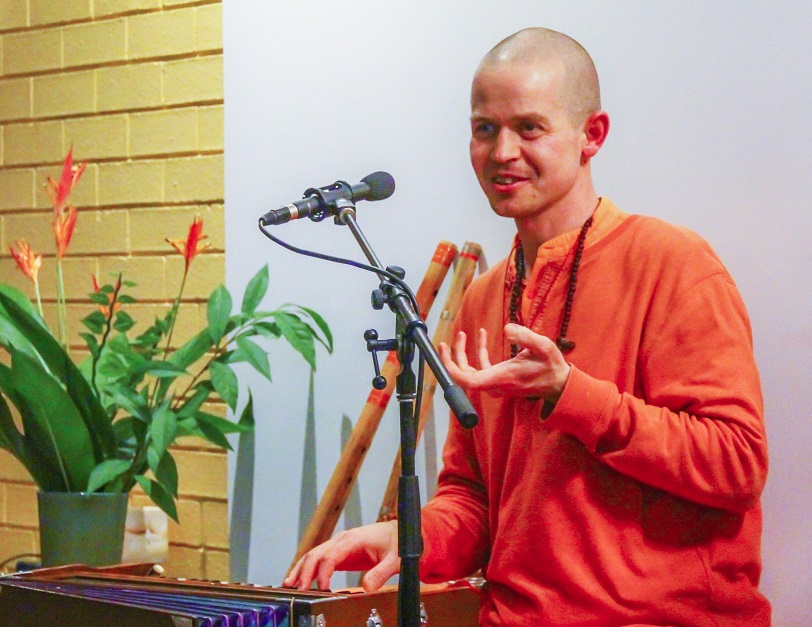 A mid-month online gathering, with Swami Madhuram guiding traditional chanting of mantras, kirtans and bhajans, plus sitting and observing the mind, according to the Yoga in Daily Life system of self-inquiry meditation. These traditional practices help us to develop greater self-awareness and return to inner peace and joy in the present moment and in our daily life. No prior experience is necessary, all welcome.
Thursdays: 14 April | 12 May | 16 June | 14 July | 11 Aug | 8 Sept | 13 Oct | 10 Nov | 8 Dec
8 - 9pm
VENUE
ONLINE via
Zoom
in the comfort of your own home
Register to receive the link
here
.
FEE