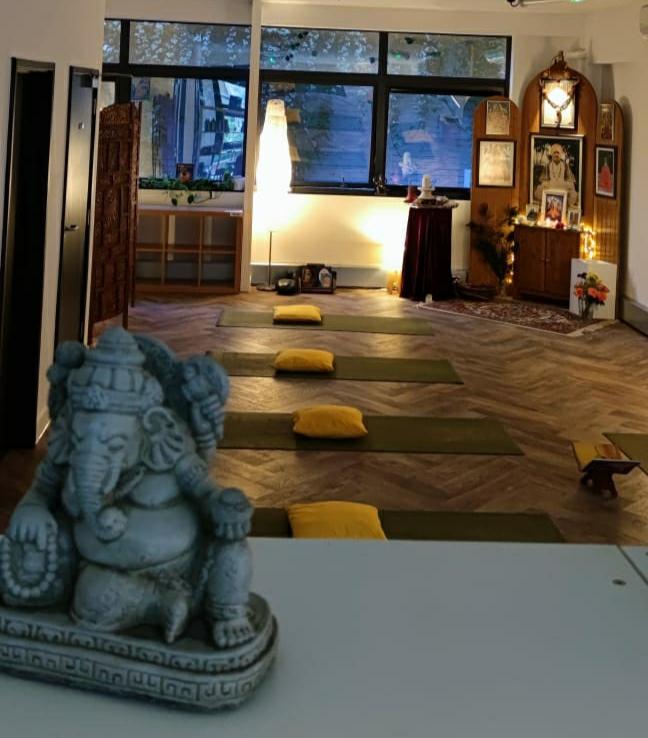 MOVING OUT DATE FROM CURRENT PREMISES
Our last class in the current NW Works Ashram space is on Sunday 2 October 2022.
IMPORTANT INFORMATION FOR STANDING ORDER MEMBERS
We'll be running fewer classes for the time being – in case you want to reconsider your class membership. Please read for more info.