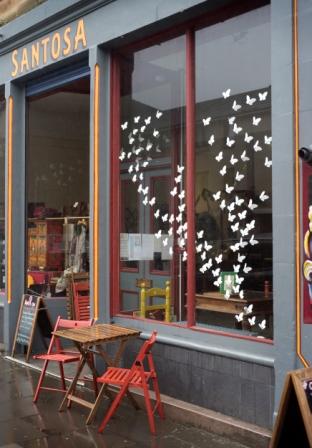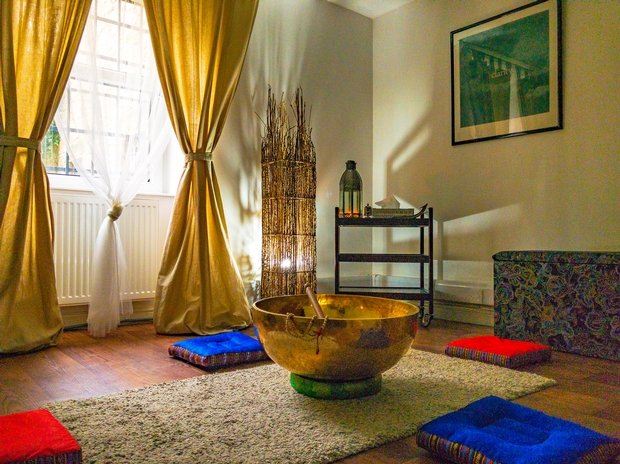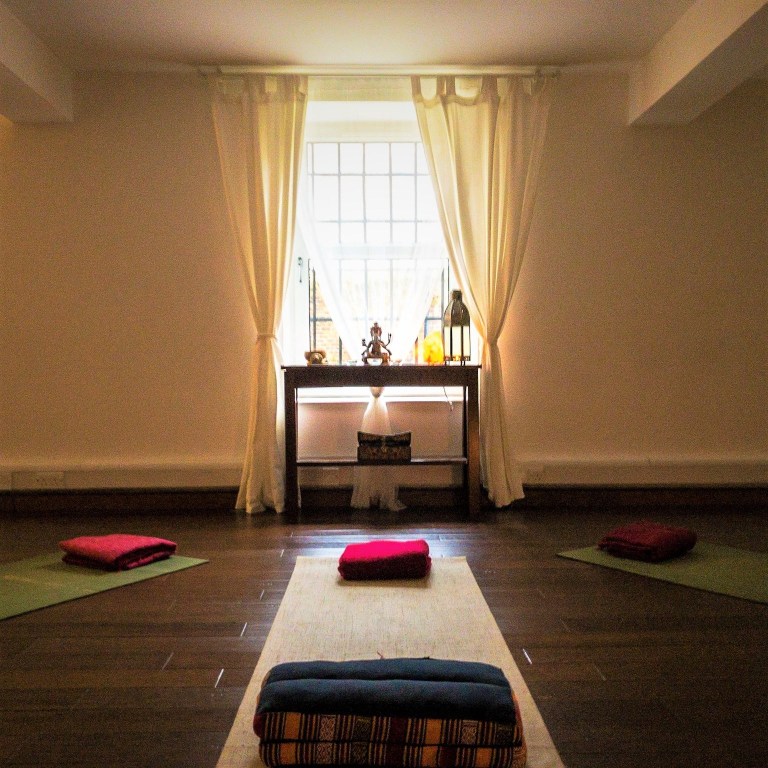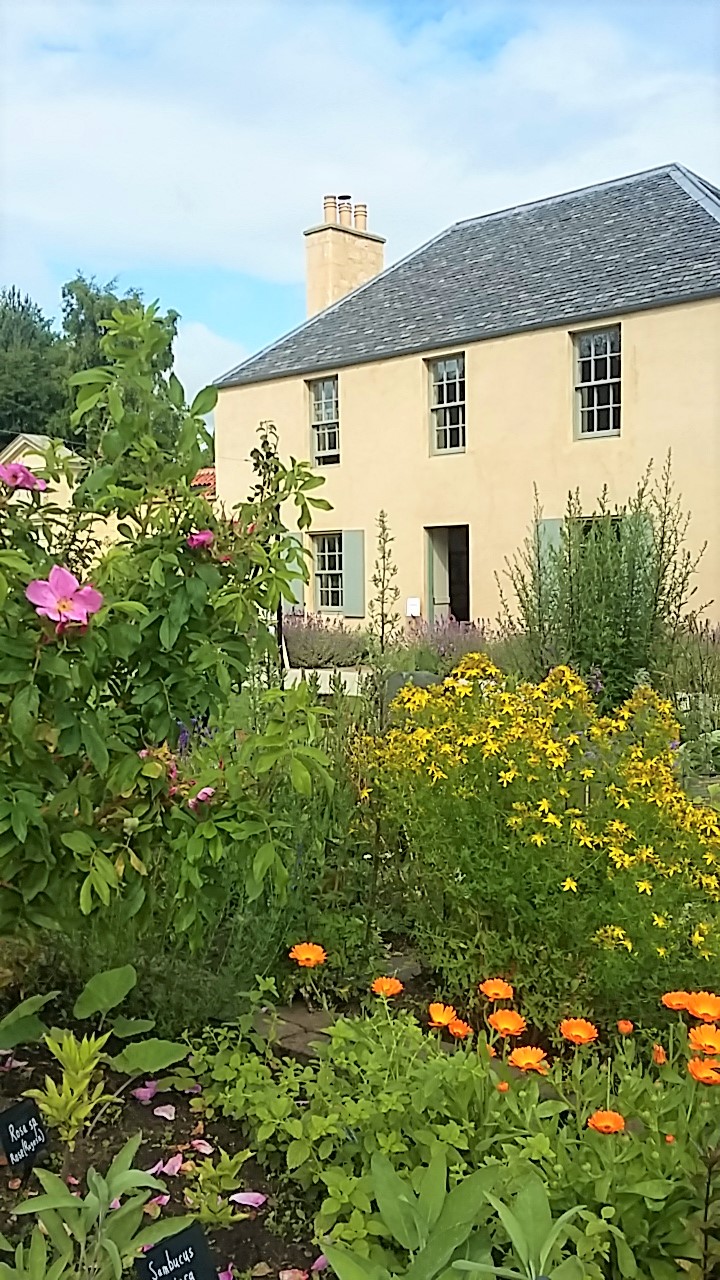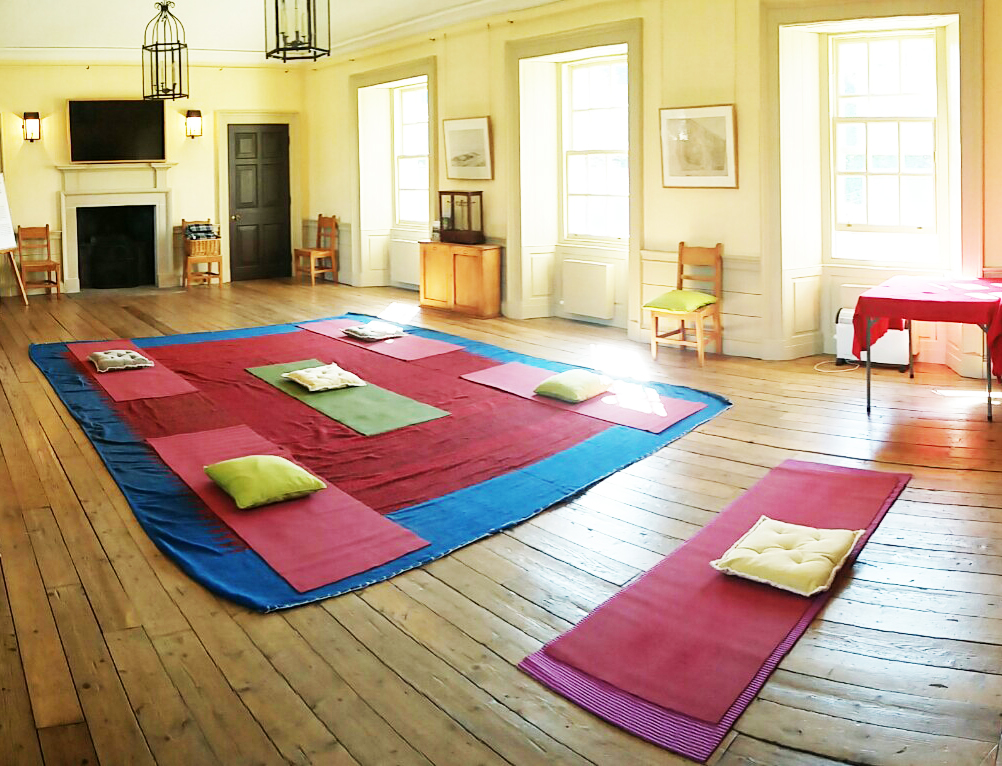 ---
Edinburgh Timetable | all classes ONLINE only
PLEASE NOTE:
Below are our
online classes
via the Zoom platform – supporting your practice in the comfort of your own home, whilst remaining connected to your yoga teachers and friends. We have not yet recommenced any onsite group classes in Edinburgh or Glasgow.
*Gift Vouchers* - 6 classes for only £35
>> click CLASSES button above for more details of each class >>

Monday
Tuesday
Wednesday
Thursday
Friday
Saturday
Sunday

9.30am

(all welcome)

45 min

30 June - 25 Aug

(all welcome)

75 min

(all welcome)

60 min

(all welcome)

60 min

8pm

chanting with Swami Madhuram

14/7, 11/8, 8/9

60 min
updated 29/06/2022
---
Welcome
...to the hometown of YOGA IN DAILY LIFE™ in Scotland – classes and courses in the heart of north Edinburgh.
Weekly classes are currently being held online throughout the year, including yoga, meditation, pranayama, yogic philosophy and the deep relaxation of yoga nidra. We also hold occasional social gatherings or satsangs at our residential premises in Montgomery Street, and hope to resume evening and weekend workshops and seminars at various venues around the capital, in Glasgow, as well as weekend retreats in the Highlands and Scottish Borders.
If you are interested in private sessions or yoga, meditation or relaxation sessions for your community group or workplace, please This email address is being protected from spambots. You need JavaScript enabled to view it. to see if we can make arrangements to suit you.
---
Fees
We aim to keep our fees affordable – concession rates are available and negotiable, for those who feel in need of a reduced rate due to financial circumstances.
After having your first class for free, if you're in a position to contribute fees, we invite you to do so in a variety of ways, either using the PayPal buttons or making a direct bank transfer* (bank details below):
CLASS PASSES
1 Class Pass – one class at a time, if you're not ready to commit to more classes yet.

6 Class Pass – most of our students choose this option; valid for 3 months for any classes on the timetable that you're eligible for.

Unlimited Class Pass – if attending more than once a week, you might consider this pass for unlimited classes either for 1 month, 3 months or 6 months, paid in advance.

Class Membership – this is for unlimited classes and discounted Courses and is a way to give long term support to the charity, while we support your ongoing commitment to your health and wellbeing (minimum 12 months commitment, arranged by monthly standing order from your bank on 1st day of each month, £50/£40 concession). This email address is being protected from spambots. You need JavaScript enabled to view it. to apply to receive your unique code ref. and Standing Order agreement form.

Lunchtime Yoga – included with any Monthly Pass, use your 6 Class Pass, or purchase a discounted 8-week term pass (only valid for 45 min Lunchtime Yoga classes 3 May - 23 June 2022): £40 for up to 8 classes, or £60 for up to 16 classes. Otherwise, £6 per class. You can come both Tuesday and Thursday or just one day a week, as you like, and you can start anytime during the 8-week term.
BANK TRANSFERS*
If you prefer not to use PayPal, all classes/passes and donations are payable by direct bank transfer:
Yoga in Daily Life Scotland | 08-92-99 | 65874873 (Co-operative Bank)
please use the relevant bank reference:
1Class | 6ClassPass | 1MonthPass | 3MonthPass | 6MonthPass | Lunchtime1 | Lunchtime8 | Lunchtime16 | GiftVoucher | Donation
Please
This email address is being protected from spambots. You need JavaScript enabled to view it.
if you opt to pay by bank transfer – you're saving the charity from paying PayPal transaction fees,
thank you!
DONATIONS
You're welcome to attend occasionally with the option of making donations of any amount via PayPal Giving or bank transfer (let us know if you're eligible for GiftAid).
GIFT VOUCHERS
>
click here
< to give your loved ones the gift of good health and wellbeing | just
£35
for 6 classes.
Thank you for supporting the Yoga in Daily Life Scotland charity as we continue to do our best to support you. If you can't afford to make regular payments for classes at the above rates, please get in touch. And remember – we're always happy to see you, whether you can pay regularly or not!
---
COURSE FEES
- advance booking only
6-Week Courses (1 hour): £50 | £40 concession
8-Week Courses (2 hours): £100 | £80 concession
or included with annual Class Membership pass (booking still required)
Next Courses:
6-Week Meditation Course*: TBA
8-Week YIDL Introductory Course*: TBA
8-Week YIDL Intermediate Course*: TBA
*This email address is being protected from spambots. You need JavaScript enabled to view it. are necessary for Courses, click on the Course for payment details.
---
Main Class & Course Location
Zoom.com
---
+44 (0)131 629 9895 | +44 (0)7903 124176
---
This email address is being protected from spambots. You need JavaScript enabled to view it.
---