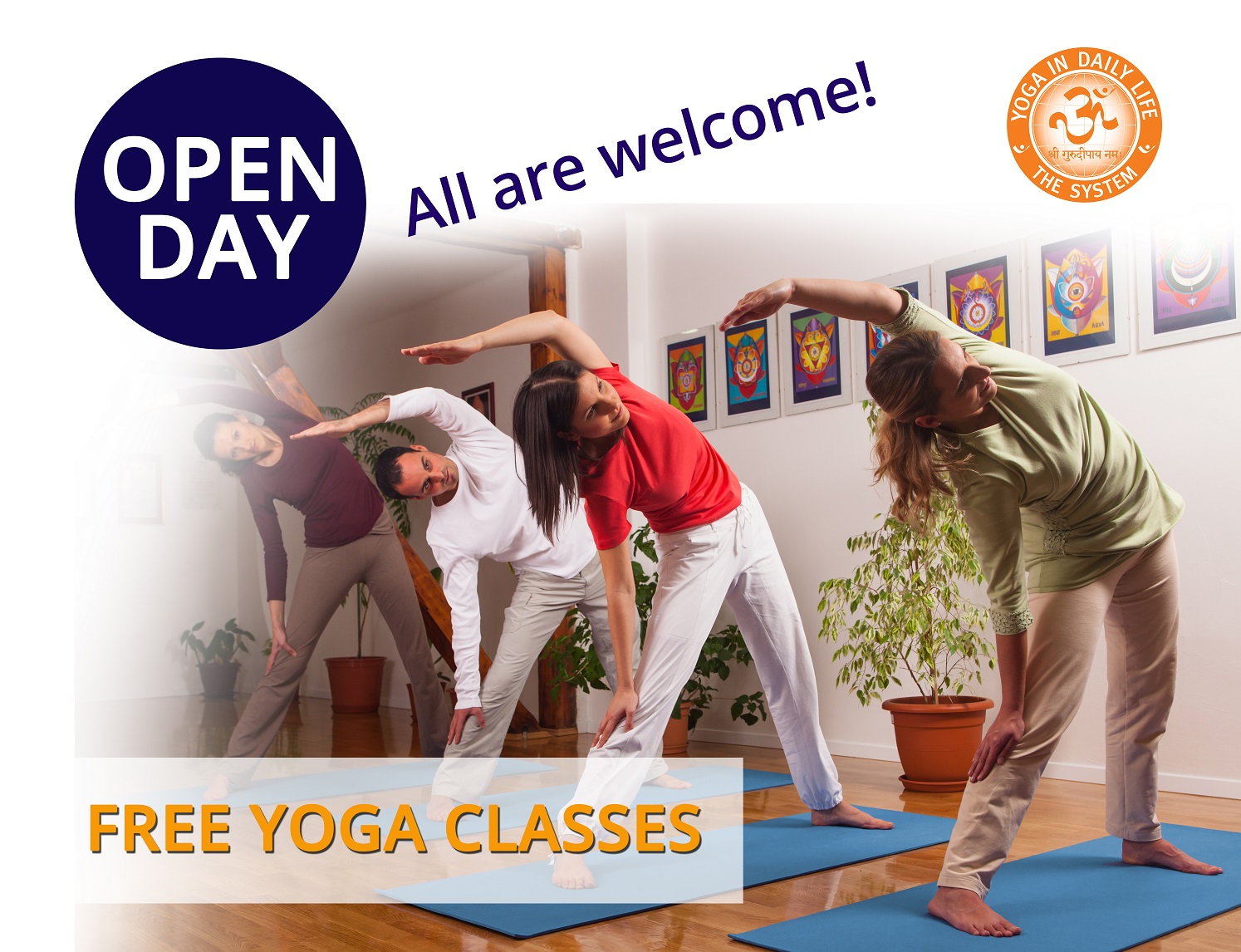 DATE & TIME
Sunday | 08 Sep 2019 | 12noon - 3.30pm

FREE BEGINNER YOGA CLASSES:
12-1pm | 1.15-2.15pm | 2.30-3.30pm

VENUE
Sri Swami Madhavanandaji Ashram | 133 Salusbury Road | Queens
Thinking of starting yoga this Autumn? Want to introduce a friend or family member?
Find out more about Yoga in Daily Life - The System and how it can help you, with a introduction to yoga and its benefits.
Drop in anytime. No need to book.
Refreshments provided, including Indian chai and vegetarian snacks.
Hari Om - all welcome...
Park | London | NW6 6RN