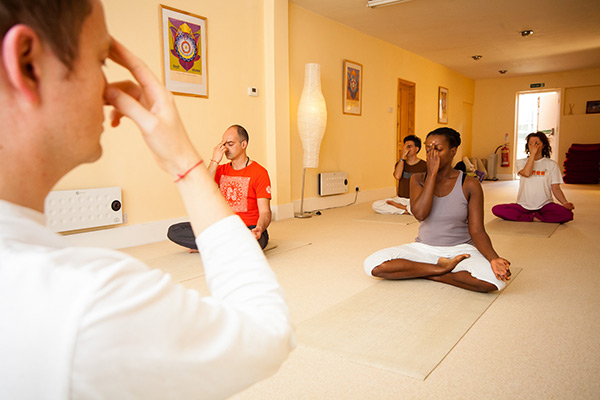 Level 1 Course (Beginners) - 12 weeks
The Yoga in Daily Life Beginners Course teaches Sarva Hitta Asanas from Level 1 – postures and exercises that are good for everyone. This course provides you with all you need for your ongoing practice of Yoga in Daily Life.
Loosening your body, the joints, and your mind, the exercises are designed for the complete balance and awakening of energy in body, mind and soul. Experience yoga postures, breathing techniques known as pranayama, meditation and relaxation, along with the basic philosophy of yoga and healthy living.
Recommended for beginners and those returning to their yoga practice, especially those who are new to the system Yoga in Daily Life.