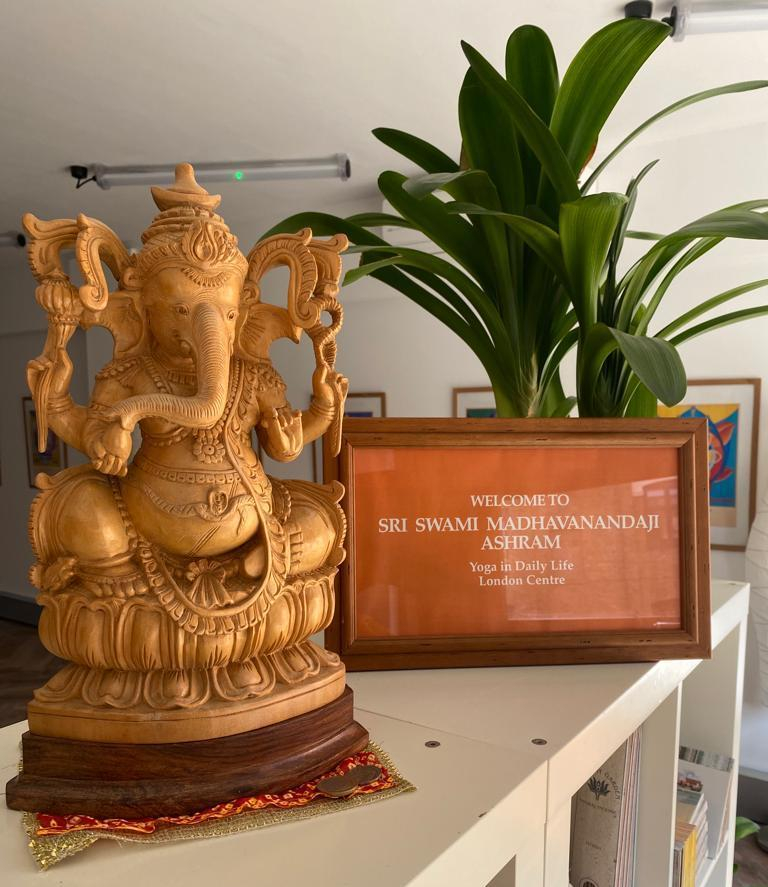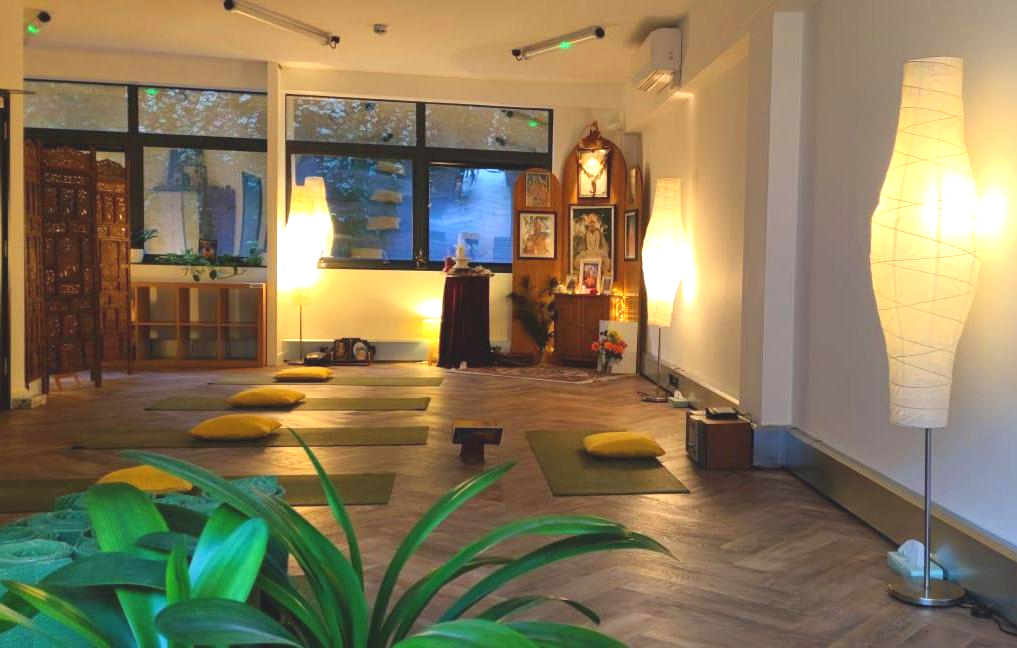 After nearly 18 years in our beloved Queens Park ashram on Salusbury Road, due to the worsening condition of the old building and increased expenses, especially after prolonged lockdowns, we decided to move to a smaller, lovely, quiet, peaceful premises very nearby.
How to find us...
Come to the security gates at NW Works, 135 Salusbury Road (right next to our old yoga ashram).
Key in the code to open the gate (*phone 07706 962011 to receive the code when you arrive for class).
Make your way to the building on the left side – we're at Unit 7.
* the mobile number is only answered by the teacher within 15 minutes prior to classes; if you need to speak with someone at other times, please call the main landline number as below.
We look forward to welcoming you to classes, courses, workshops and satsangs at our new Yoga Centre in NW Works.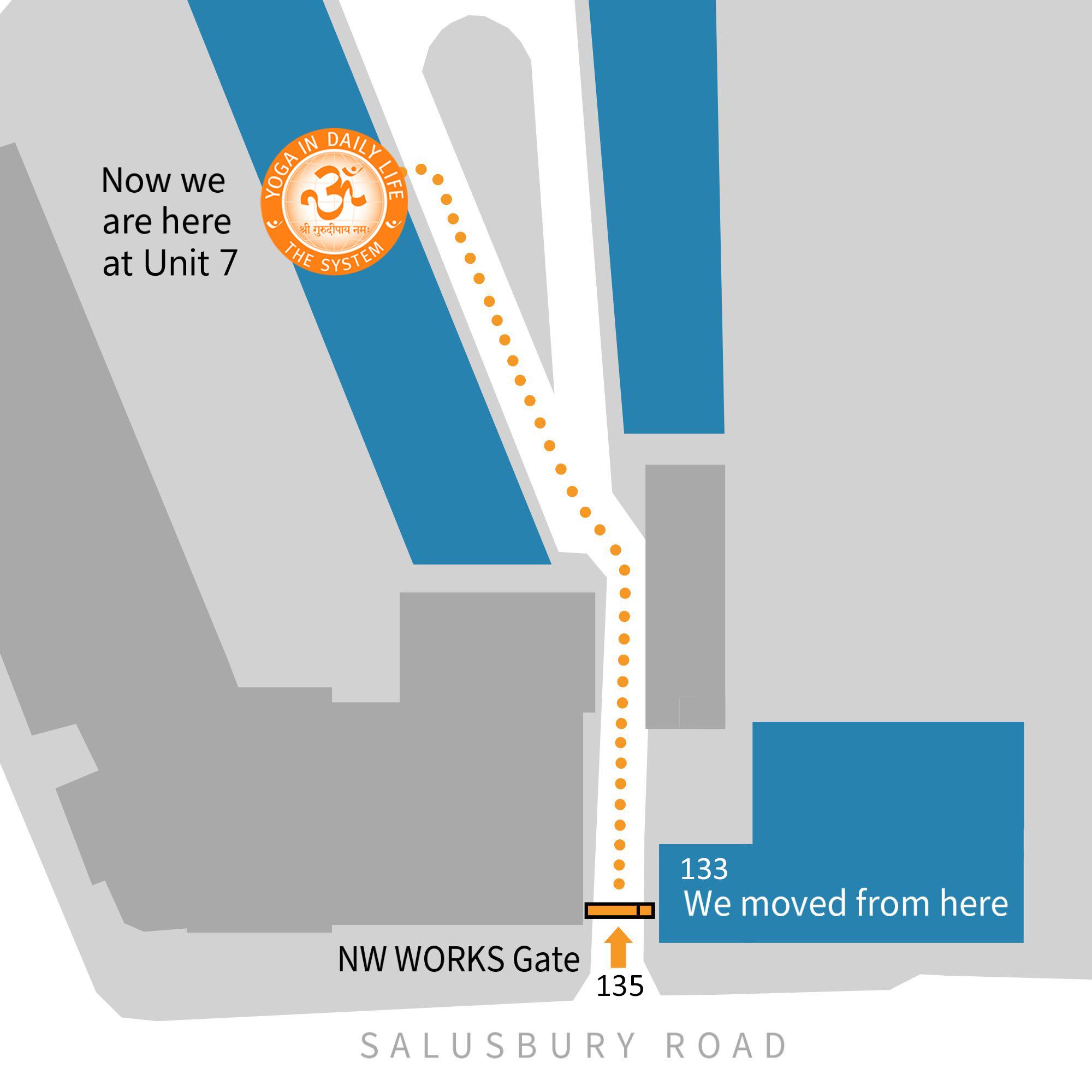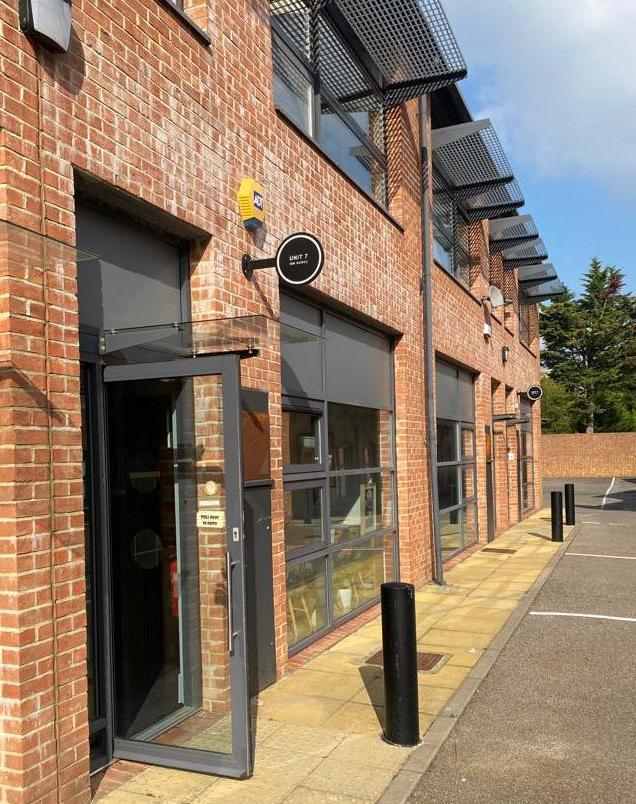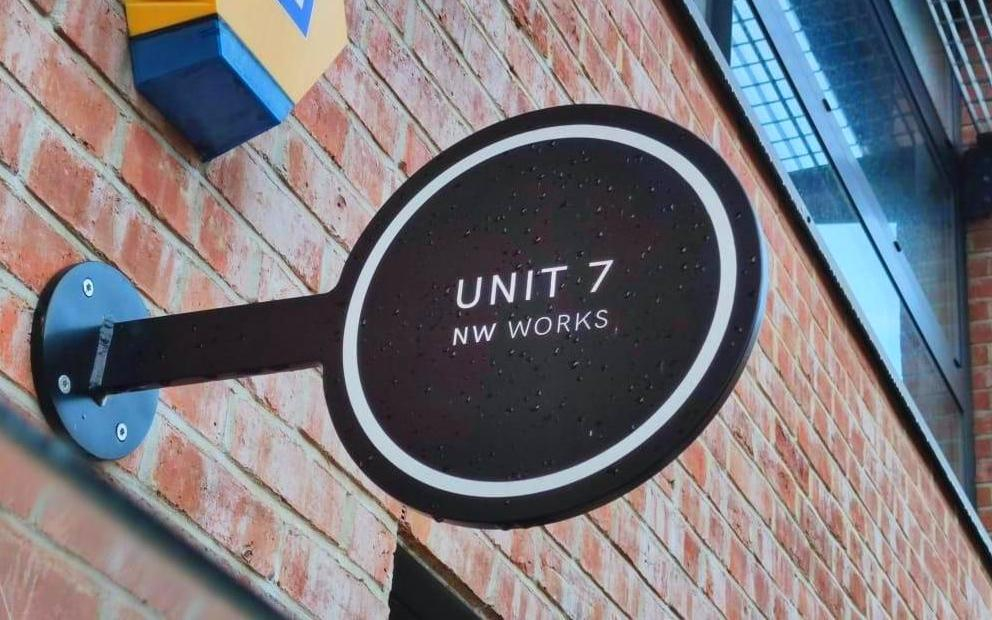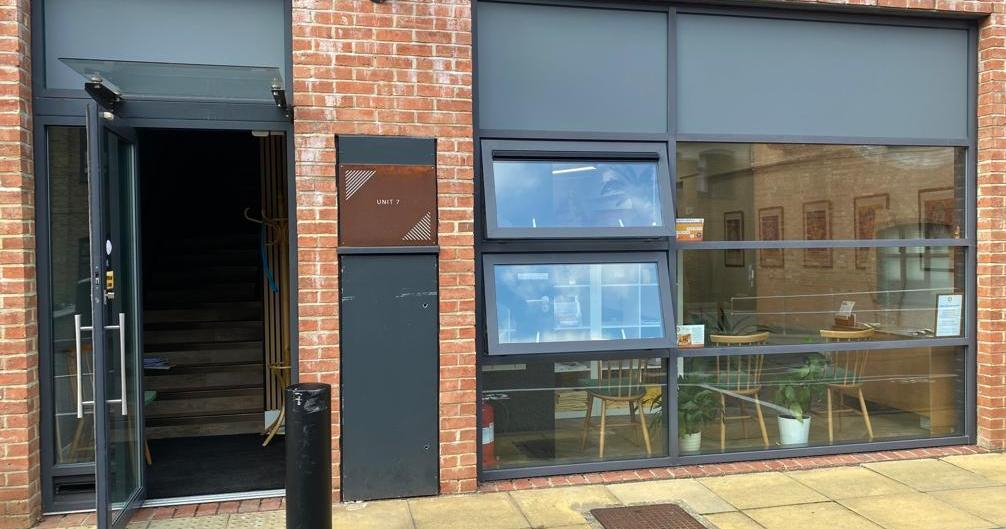 NEW ADDRESS
Yoga in Daily Life UK | Unit 7 | NW Works | 135 Salusbury Road | London NW6 6RJ
CONTACT US

This email address is being protected from spambots. You need JavaScript enabled to view it.
+ 44 (0)20 7328 7163