Hidden Powers in Humans
A talk with Rado Hovorka exploring the impact of chakras – energetic centres – on our mental and physical health.
Drawing from the wisdom of ages, as detailed in the book 'The Hidden Power in Humans – Chakras and Kundalini', authored by Parmahans Swami Maheshwarananda, this talk will focus on how to:
• recognize and purify negative qualities
• improve health, body posture, inner harmony and the quality of your life
• transform inner impurities that affect day to day situations, at home and work
All welcome – from beginners to advanced.
DATE & TIME
Saturday | 11 May 2019 | 7pm
VENUE
Sri Swami Madhavanandaji Ashram | 133 Salusbury Road, Queens Park | NW6 6RN
FEE
£15
Please book to reserve your place:
This email address is being protected from spambots. You need JavaScript enabled to view it.

| 020 7328 7163
---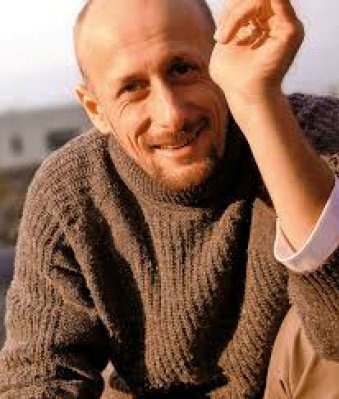 Rado Hovorka is a senior yoga teacher, international teacher trainer, lecturer and a long-time disciple of Vishwaguru Paramhans Swami Maheshwaranda, founder of the system Yoga in Daily Life.