EDINBURGH: Community Yoga at the Botanic Cottage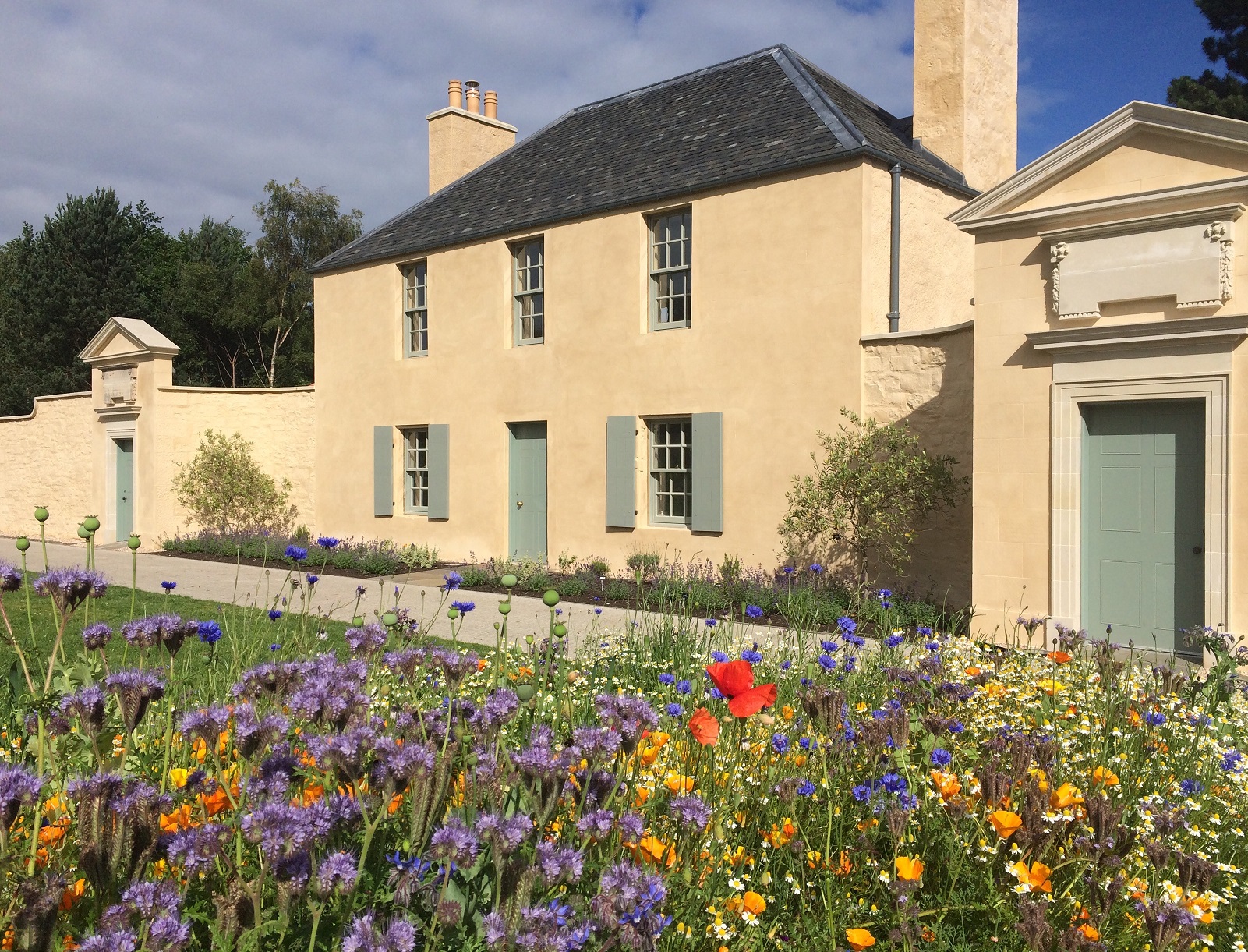 A yoga session for everyone, including seniors and beginners, in the historical space upstairs at the Botanic Cottage in the Royal Botanic Garden Edinburgh, surrounded by the beauty of Mother Nature...
This Community Yoga sessions consist of a balance of exercises suitable for all ages and levels of competence. They include relaxation, stretching and postures (asanas), pranayama breath techniques and a short meditation. Our aim is for these sessions to be accessible for everyone, therefore it is provided free or by a donation the venue.
The Thursday morning sessions at the Botanic Cottage in the Royal Edinburgh Botanic Gardens will run on a weekly drop-in basis from 16 May 2019.
The Botanics open at 10am, enter the main entrance at West Gate on Arboretum Place or East Gate at Inverleith Row and follow the signs (north) to the Botanic Cottage (through the giant hedge) – enter the cottage through the central door.
Please bring your own yoga mat if you have one – a few will be supplied.
Please note: on the following Thursdays there will be no sessions: 4 July | 8, 15, 22 August | 12 September.
DATE & TIME
Thursdays | 10.30am - 12noon
VENUE
The Botanic Cottage | Royal Botanic Garden Edinburgh | West Gate | Arboretum Place | Edinburgh | EH3 5NZ
BOOKINGS & ENQUIRIES
07903 124176 | This email address is being protected from spambots. You need JavaScript enabled to view it.