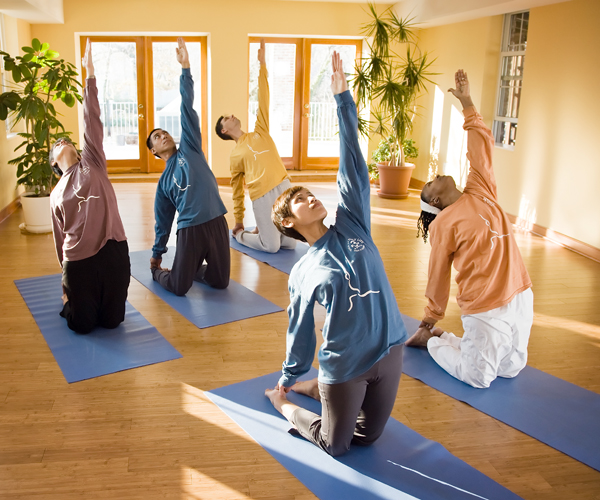 17.07.2017
LONDON : Open Day in September
Thinking of starting yoga?
Want to find out more about Yoga in Daily Life and how it can help you?
FREE BEGINNERS YOGA CLASSES
DATE AND TIME
Sunday 24th of September at 12pm, 1.15pm and 2.30pm.
VENUE
Sri Swami Madhavanandaji Ashram | 133 Salusbury Road, Queens Park | NW6 6RN
Vegetarian refreshments provided.