Would you like to go to Yoga & Meditation Retreats in the peaceful countryside of Scotland?
Or even stay for a while and experience living in a spiritual ashram community?
You can help us make it happen – for yourself and for others too..

With the inspiration and blessings of Yoga in Daily Life® founder, Vishwaguru Swamiji Maheshwarananda, we are raising funds to create a National YIDL Retreat Centre in the beautiful countryside; a residential Ashram, close enough to the city to continue providing classes for our friends and students in Edinburgh and Glasgow; and far enough away to find peace and quiet in nature, in order to replenish weary bodies, minds and souls...
Thank you for viewing our GoFundMe crowdfunding page – and for any contribution you can make to this project, which will give healthy opportunities to many people, including you :)
Any size donation will help make it happen! Thank you.

__________________________________
REWARDS

On top of the spiritual rewards of supporting a good cause, we are happy to offer you a material reward for your generosity. The following rewards can be claimed according to the amount of your donation – more details on the GoFundMe page:

£27 or more – 1 month FREE Yoga Classes
£54 or more – 1 x FREE Day Workshop
£108 or more – 1 x FREE Weekend Retreat OR 3 months FREE Yoga Classes
£1008 or more – 2 x FREE Weekend Retreats plus 1 year of FREE Yoga Classes OR plus 4 x FREE Day Workshops
Thank you so much for your support – so that we can better support you on your journey of growth and good health...
___________________________________
Registered Scottish Charity: SC041371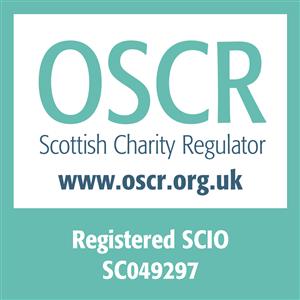 ---
Mahaprabhu Deep Ashram | 2 Montgomery Street Lane | Edinburgh | EH7 5JT | Scotland
0131 629 9895 | 07903 124176 | This email address is being protected from spambots. You need JavaScript enabled to view it.