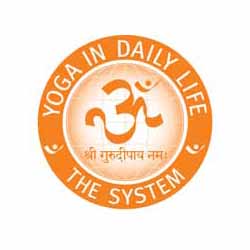 Dear UK practitioners of Yoga in Daily Life
We are sorry to announce the temporary closure of our Yoga Centre in London and all classes in Scotland.
The decision was taken after careful consideration for the safety and wellbeing of our students and teachers and following the directives of health authorities and the government.
The closure decision has been difficult to make, not least because we know that people in our community will very much benefit from a regular yoga and meditation practice during this period.
We are here to help and we do hope that everyone appreciates that this decision has been taken with the best interests of the community closest to our hearts.
Please keep checking here and/or sign up to our Newsletter below for any further updates.